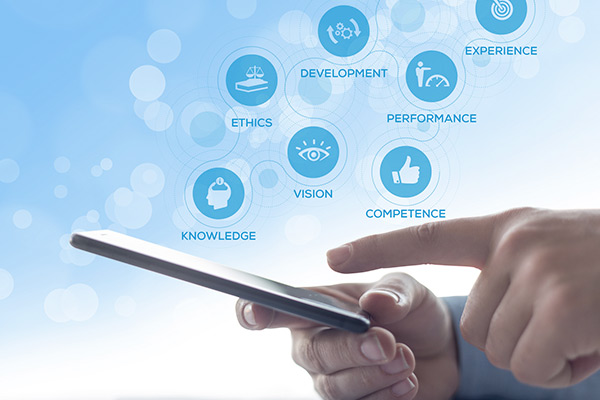 Our Core Areas of Expertise
Turnaround of underperforming businesses
Transforming businesses to scale and progress to the next level
Strategic assessment and alignment to operating plans to produce results
Improving sales performance and process
Commercialization and new technology launch
Strategic Assessment, diligence and integration for business development and M&A
We have many other core competencies and resources to support our clients. Our process is simple and adaptable to most crucial situations, producing common-sense solutions that deliver the desired results. We look forward to working with you.
Broad Experience in Medical Device Technology in Disposable, Capital Equipment, Implantable & Biologic Products
General Surgery
Laparoscopic/MIS Surgery
Robotic Surgery
Interventional Cardiology
Cardiac & Cardiothoracic Surgery
Vascular Surgery
Interventional Radiology
Critical Care Medicine
Emergency & Trauma Care
Orthopedic Surgery
Wound Care
Anesthesiology
Pain Management
Orthopedics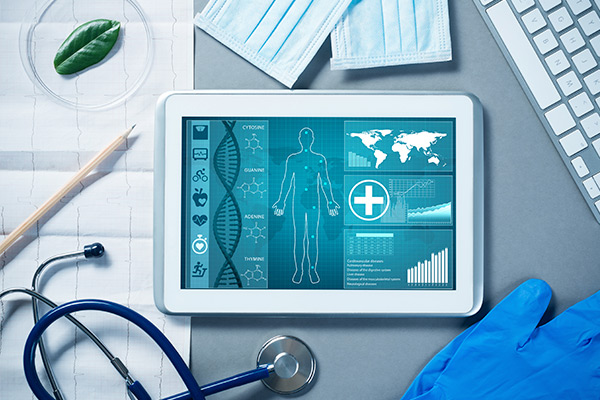 A co-founder of 360 Life Sciences Advisors, Tom is a proven, hands-on senior executive who has transformed businesses, established new market opportunities and driven growth in the face of strong competition. His extensive leadership experience across start-up's to larger corporate organizations helps him recognize and optimize business value. Tom understands how to promote growth by building organizational capabilities, optimizing product portfolios, developing innovative go-to-market models, and establishing processes for effective management. He helps private-equity and venture capital firms with their portfolio companies and in identifying and assessing potential medical device investment opportunities.
Tom was CEO and a member of the Board of Directors of Amniox Medical, the pioneer and leader in amniotic membrane for wound care and orthopedic surgery. He transformed Amniox implementing processes, systems and personnel changes leading to significant growth and access to new market segments. Previously Tom was President and a member of the Board of Directors of SurgiQuest, Inc., a start-up that revolutionized access management in robotic and laparoscopic surgery, which was acquired by ConMed. Tom was President, Americas of Smith & Nephew Wound Management and served on the Global Executive Management team of their $1.3 billion wound management business. He led the turnaround of the America's business and established Smith & Nephew as a leading player in the negative pressure wound therapy market against a strong monopoly. Previously Tom served as Senior Vice President for SonoSite, the world leader in point-of-care ultrasound, where he was responsible for the US market, worldwide marketing, business development and investor relations. He drove growth in excess of 20% annually leading to SonoSite's acquisition by Fujifilm.
Tom also served as President of InterVascular, Inc. and Corporate Vice President of Business Development at Datascope. He was the Vice President of Marketing at U.S. Surgical/Tyco Healthcare (now Covidien/Medtronic) and ran business development during a period of significant M&A activity with multiple acquisitions and divestitures that transformed the corporation. Earlier in his career, Tom held various sales, marketing and international positions of increasing responsibility with C.R. Bard, Puritan-Bennett and Johnson & Johnson.
He currently works with the Life Sciences Incubator at the Mayo Clinic to mentor leadership teams of newly formed companies. Tom served on the board of directors of Rita Medical Systems, which was acquired by AngioDynamics and various venture-backed medical device companies. He chaired the Wound Healing and Tissue Regeneration sector of AdvaMed and also served on the board of MITA, the industry trade group for medical imaging.

As co-founder of 360 Life Sciences Advisors, LLC, Sean's success is built on his strength as a stabilizing presence in the midst of complexity and change. Sean has a passion for disruptive technologies, leveraging product innovation in new markets, moving companies toward market leadership and maximizing ROI.He possesses an innate talent for recruiting, motivating, developing and leading top-performing teams.
Sean was the U.S. Country Manager for Sorin Group (now LivaNova), a medical technology company specializing in cardiac devices for surgery. In this role, he held General Manager level, P&L accountability for the U.S. Perfusion and Heart Valve businesses. Sean restructured the sales and marketing organization, defined and advanced the strategy, successfully launched new products, and significantly grew annual revenue.
Sean served as U.S. Vice President of Sales & Marketing at Covidien (now Medtronic), where he held full P&L responsibility for three divisions with combined $350M annual revenue. Among his accomplishments was the turnaround of a business unit, taking it from 5 years of flat sales to near double-digit growth.
He was VP of Sales for a start-up, OmniSonics Medical Technologies, to establish the sales organization, develop product commercialization efforts, and initiate centers for limited post-FDA-approval market release. Prior to that, Sean was at DataScope (now Maquet), where he was VP Sales for both the Vascular Division as well as the Interventional Products Division.
The trajectory of Sean's career began when he joined U.S. Surgical as a Sales Representative. He was promoted four times in nine years to positions of increasing scope and responsibility in both sales and marketing. He gained solid experience launching and selling disposable, implantable and capital equipment across a wide range of surgical specialties.
Sean serves as an advisor to Cleveland Clinic Innovations & Ventures. He is also a mentor for the Yale Office of Cooperative Research and Innovation Fund to provide leadership guidance to start-up ventures.  He serves as a member of the advisory boards at Bridge Innovations, a healthcare technology incubator, as well as Comfort Talk, a provider of nonpharmaceutical patient sedation.
Connect with our team to see how 360 Life Sciences Advisors can help you.