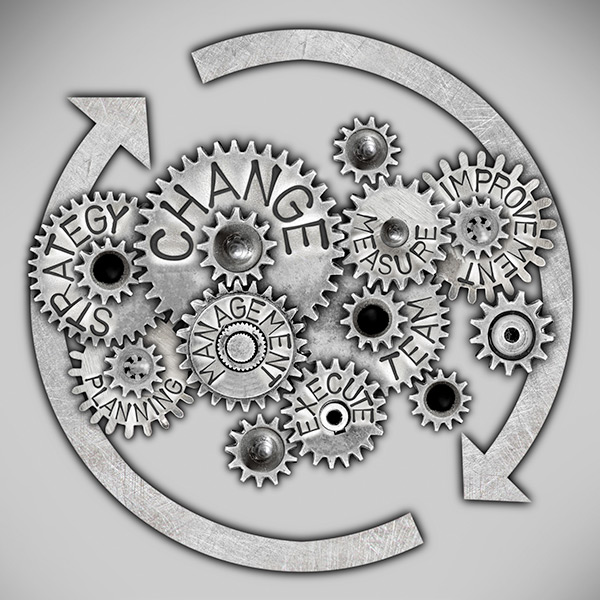 Turnaround & Cultural Change
Situation: A mid-sized medical device company had flat sales over a 3-year span. The company had a broad, competitive product line, but positioning and vision needed improvements. The sales organization lacked an accountable, high-performance culture. There was minimal process in developing and managing the business. The business was not meeting performance expectations
Task: Met with sales and marketing teams to validate the situational assessment from senior management.  Conducted detailed one-on-one meetings with sales and marketing leadership teams to assess talent and identify core competency gaps. Conducted business reviews to quantify performance to plan and develop latest best estimate forecast.
Action: With buy-in from executive leadership, upgraded talent across the organization while maintaining business continuity. Replaced and restructured the entire marketing team providing crisper focus and engagement along the product portfolio with customers and sales team. Replaced half of the sales management team with proven performers based on desired skill set. Built a commercial operations team that instituted sales process for pipeline development, forecasting accuracy and metrics-based management. Aligned strategic plan with tactical sales and marketing initiatives.
Result: Positive changes to a performance-based culture with an infusion of new talent that strengthened sales and marketing teams. Marketing leveraged broad product line to reestablish company as a leading partner for cardiovascular technology.  Company had a double-digit revenue increase over a three-year period.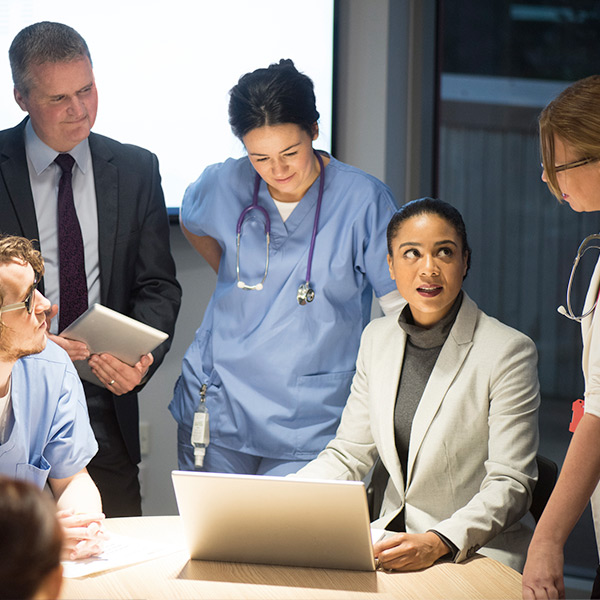 Sales Transformation to Facilitate Growth
Situation: Start-up with implantable products grew revenue to $11 million in four years, but growth plateaued and expenses were escalating per plan resulting in accelerating losses. Monthly sales were erratic due to a lack of control over product evaluation, inventory and billing cycles. Limited visibility to field sales activity as independent reps were a major part of sales organization. Field sales management did not have a sales process, tools or control over field inventory and associated billing process. Combined with poor financial systems, it dramatically impacted ability to accurately forecast and manage business.
Task: Conducted a 60-day assessment of sales organization, including sales operations and processes. In follow-up work, assessed market opportunity and customer evaluation and adoption patterns for this new technology. Concurrently benchmarked competitors. Led new business review process to assess performance and personnel capabilities.
Actions: Recruited new VP of Sales with successful track record and appreciation of sales process, discipline and accountability. Implemented daily sales report and suite of business planning tools, including pipeline management and forecasting. Revamped sales training and implemented directive sales process tied to market data. Developed sales rep/manager model – hired and trained to it during upgrade of direct and independent sales teams. Implemented sales and independent rep accountability for field inventory and billing and tied it to new compensation program with significant upside.
Results: Significant increase and more consistent daily sales across months.  50% increase in number of reps achieving quota. Forecasting improved to +/- 10%.  DSO and inventory write-downs declined significantly. Business planning process enabled conversion to Salesforce.com providing greater visibility and predictability to business. Company on run rate to triple sales and dramatically increase profit to breakeven earlier than projected.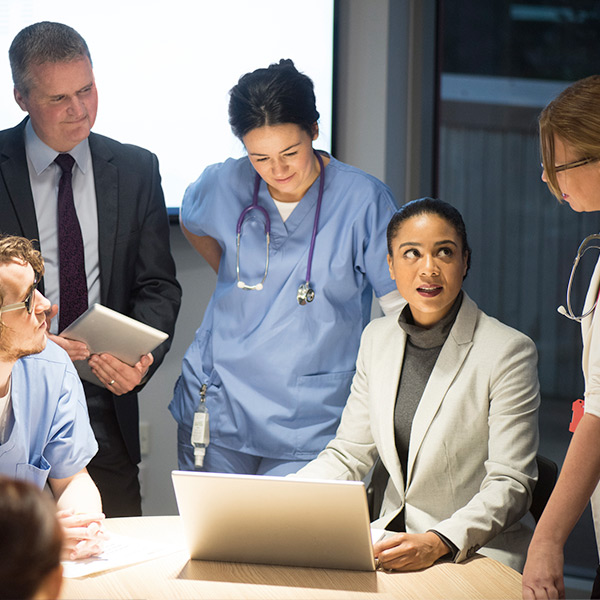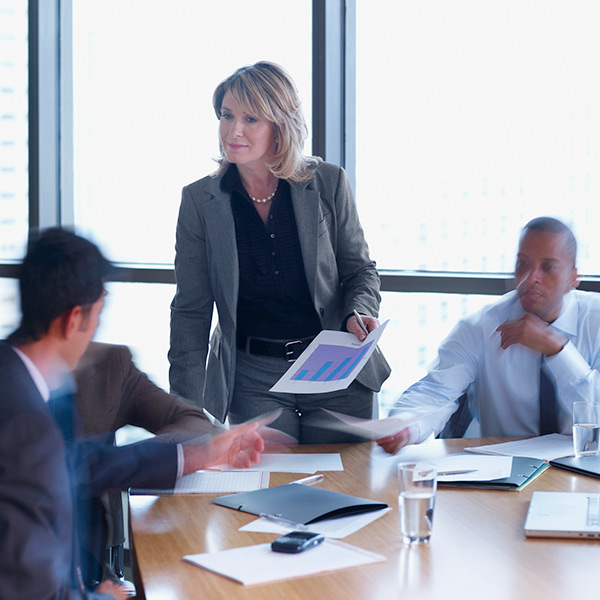 Strategic Diligence for Proprietary Technology
Situation: An investor assessing a unique investment opportunity in an established high-tech cardiovascular implant. They did not have the capabilities to commercially evaluate the business, assess the management team, judge competition and properly consider these areas in their valuation of the business.
Task: Provide a commercial and M&A perspective to round out the client's view on the investment opportunity. This included evaluating the company performance and future prospects as compared to competition, clinical alternatives and the projected market opportunity.
Action: Reviewed the investment thesis with client. Researched competition, regulatory environment and market opportunity. Reviewed data room material and prepared diligence plan to be utilized during management presentation by the company. Aligned investor diligence plan to company's market, forecast and competition assumptions.
Result: Led assessment of management presentation and elicited key commercial and personnel views that impacted valuation decision. Created detailed report outlining findings and path to commercial success for company, including follow-on investment requirements. Identified key product advantage that could re-position technology vs. competition and laid out plan to pursue it. Validated many of the initial investor assumptions and identified new areas for consideration.
Connect with our team to see how 360 Life Sciences Advisors can help you.