We personally work with you and your team to develop an objective view and actionable solutions.
Transformation & Turnarounds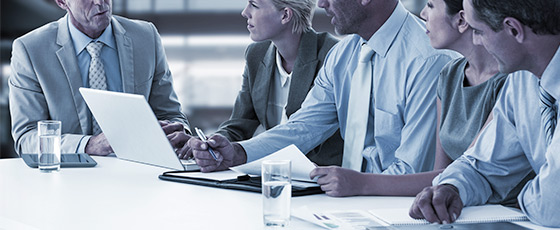 Review strategic plans
Review tactical and operating plans
Validate underlying assumptions, alignment and results
Assess the value proposition and supporting evidence
Assess results to plan for prior years for historical perspective and current performance.
Assessment and alignment of KPI's
Talent assessment
Future prognosis – are you on track?
Product and service alternatives
Competitive landscape and benchmarking
SWOT analysis
New product pipeline
Internal/External Interviews
Meet with sales teams and distribution partners
Selected field rides
Customer interviews
Detailed report on findings
Review of options and alternatives
Proposed plan to address crucial issues and opportunities
Implementation plans and support
New Investments & Opportunities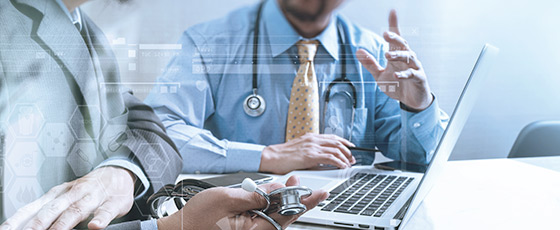 Pre-Meeting Diligence Planning
Review the investment thesis with the client
Develop background material on the target company; markets, product lines, financials and competition
Review available diligence material from  target company data room
Prepare background diligence questions and areas for exploration
Review diligence objectives and plan with the client
Engage outside functional experts as necessary
Conduct an on-site visit to headquarters and key facilities if possible
Conduct a deep-dive review of diligence presentation with company management and client
Conduct one-on-one meetings with key functional leaders at target company
Additional research or customer contacts as determined by diligence plan
Post Meeting Diligence Report
A detailed report on diligence findings, including business and personnel assessment, financial assessment, identification of risks, red flags and areas for further diligence
Validation of acquisition assumptions, including synergies, and quantification of diligence findings for use in financial modeling and valuation
Recommendations on 

diligence, negotiation strategies, valuation and integration planning

Client meeting for comprehensive review of diligence findings
Connect with our team to see how 360 Life Sciences Advisors can help you.